Paying Your Rent Has Never Been Easier!
Middlesex Management now offers three easy ways to pay your monthly rent bill. Paying your rent has never been easier!
A warning about electronic payments
WebPay is currently the only online bill payment service supported by Middlesex Management. Paying your rent through a third party service (such as those offered by your bank or financial institution) may delay the processing of your payment, or may prevent the payment from posting to your account at all. This may result in late fees being assessed to your account. It is important to note that even though you may receive confirmation from your financial institution that your payment was made, it may not have been properly credited to your account. To avoid any processing delay, use WebPay for all of your electronic payments. Or, you can use any of the other payment options offered by Middlesex Management.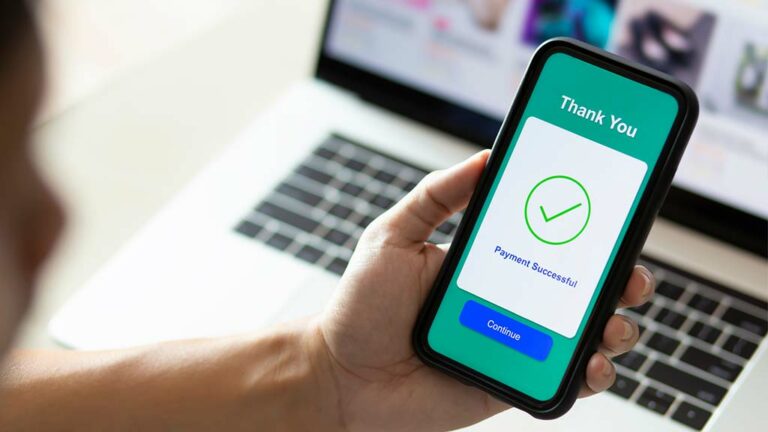 * Echeck payments are free. Processing fees apply for credit/debit transactions. See RentPayment.com for further details.
Leading the Way in Property Management