Log On. Pay Your Rent. Log Off.
Middlesex Management's Webpay is now powered by RentPayment.com which means you never have to write a check again. Get FREE convenient online Echeck payments plus many other convenient features to make managing your lease easier than ever.
Webpay Powered by RentPayment.com
Signing up for Webpay does not fulfill Tenant's obligation under the Lease to pay rent in a timely manner. Until the funds are debited from the Tenant's bank account, the payment is not complete. In the event of a technical difficulty that prevents electronic payments from being processed, Tenant shall remain obligated to deliver the rent in a timely manner. Tenants should monitor their bank accounts to confirm that the funds were properly transferred.
How to use WebPay by RentPayment.com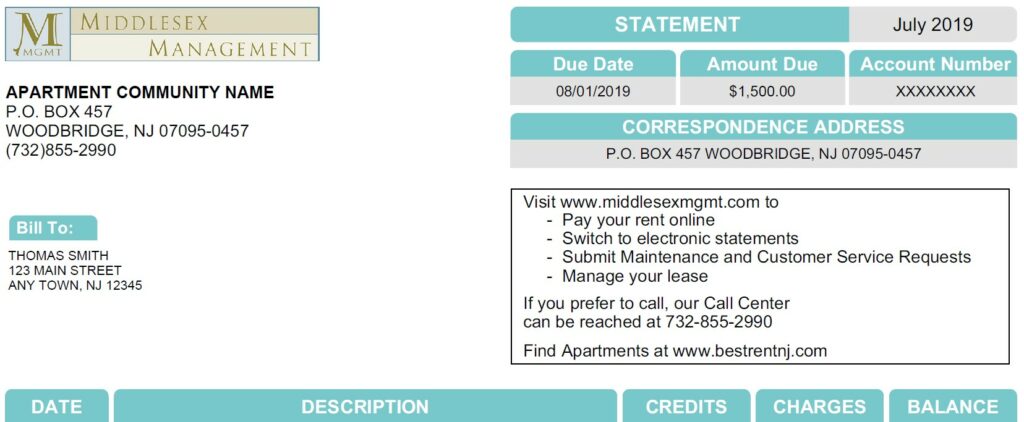 Leading the Way in Property Management